Our Fleet
Cork Crane Hire is commitment to continuous improvement in quality and performance and constantly reviewing our fleet in order to offer our customers the best possible service.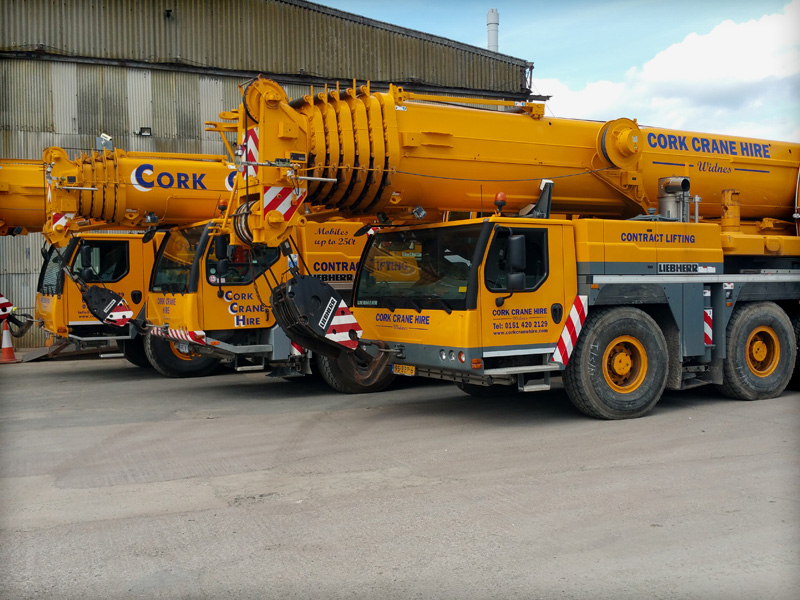 All Terrain Cranes can go just about anywhere on the planet, they are specifically designed to operate on off-road rough applications and surfaces.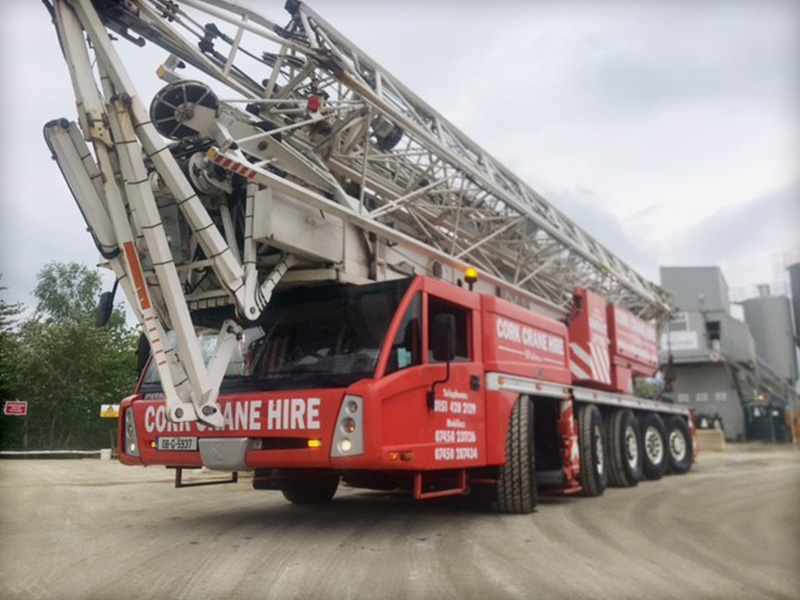 Our Mobile Tower Cranes are quick and easy to set up making it a cost-effective solution to our clients. They can tackle lifts in urban areas with confined sites and the associated phased developments.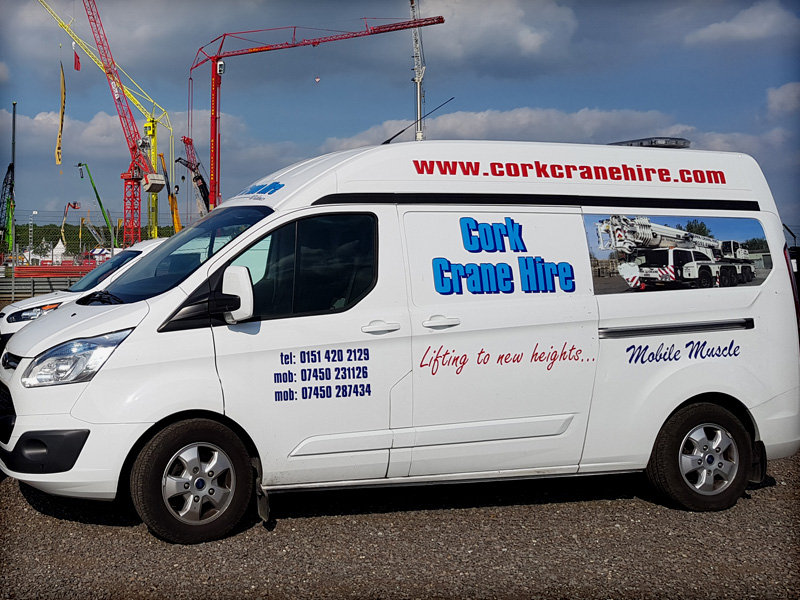 Our dedicated team at Cork Crane Hire are available 24 hours a day 365 days a year for all your crane and contract lifting operations requirements.